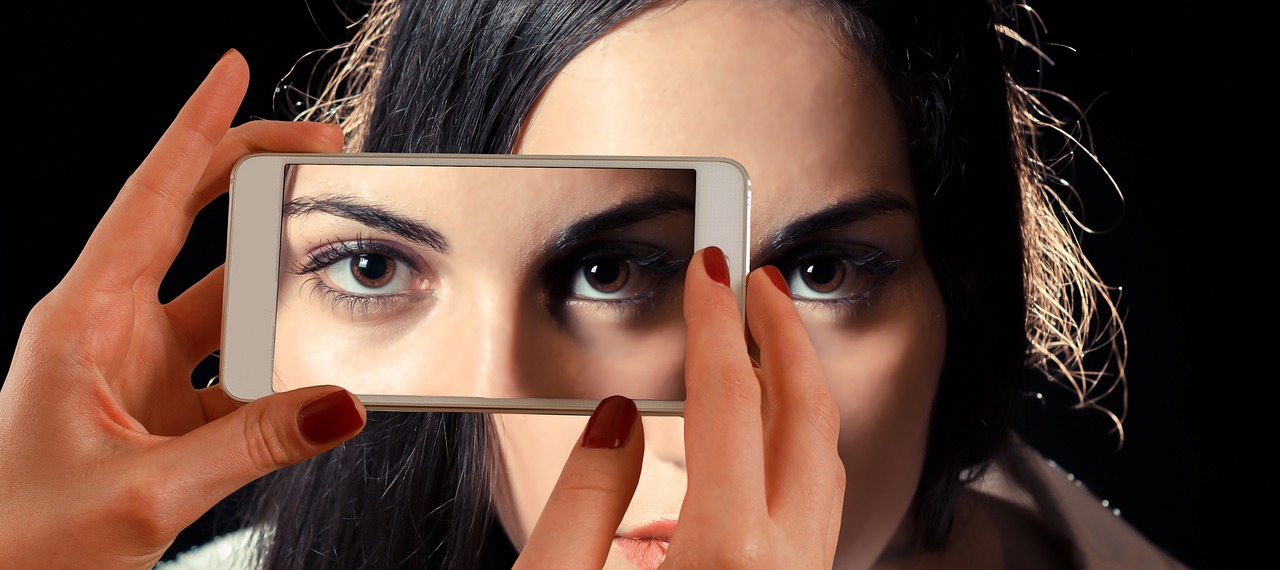 It's How You See Yourself That Really Matters
Imagine throughout the world today, in every walk of life, the majority of people who are struggling. It's not from a lack of potential, talent, or ability. It has everything to do with the way that they see themselves. We refer to this idea as self image. This image can hold a person captive throughout their entire life, but it can be changed with little effort and with a little time.
You begin this process of changing your self image from lack to prosperity by understanding that we were not born with this image. In fact, for the most part, at birth our mind was completely clear with no limitations, no conditions, and no circumstances. Until we started to learn the facts of life (not the truth) from people who may not have known any more about living than we did. We refer to this as the conditioning process. Where people who were either invited or not invited into our lives continue to impress upon us ideas about life. Some true, but most not remotely close to the truth.
When you sit down to make a decision, what would give your life the most meaning and the most value, the first thing that you're going to run into are those pop-up ideas such as you don't have the education, the skill, the knowledge. Maybe you do and maybe you don't. But the fact that you don't have those specific qualities does not mean that you cannot achieve the goal. In fact, holding a positive, clear, and conscience picture of yourself as you want to be will position you and will teach you to learn all of those qualities…
You see a major part of this picture you hold of yourself is some how anchored with one of two beliefs that make up your self image. One is the belief that we can't pull it off. Two is the belief that we don't deserve it. In other words, the feeling of worth that we feel worthy or don't feel worthy is largely responsible for the result we have today. Strong self worth = results. No self worth = no results.
I'm going to suggest that you – write down a complete description of your life as you would like it to be, just as though you've already accomplished it.
Where you want to live, the work you want to do, what you want financially, what you want spiritually, the relationship you want with your loved ones, and what you want to do to help others. Don't leave out anything from the vision that you want to accomplish. Go through it and see if there is anything you need the change. Once you finish that, you sit down in a comfortable chair with your hands in your lap, and close your eyes and imagine that you have achieved everything you wrote on that sheet. Do that every day. You must commit to doing that everyday for at least 30 days.
This is your winners image. What you want to be. There is only 1 obstacle in your way, and that's you. Along the way I urge you to take time every day to write down things that you're learning. To stop every evening and review your day. In other words, winners prepare themselves for each and every day. Give this 30 days and you will experience the winners image.
Most people think gold is an investment and financial advisors use that term as well. They can, because they have a legal licence to use it. I don't agree with it. See I am a professor of History and in my studies I found out that gold has always been money for the...
read more
Focus on what you can do today
Comments
comments